Westborough, MA CertainTeed Roofing & Siding
Our team recently assisted Westborough homeowners with their Siding & Roof replacement! Their home's exterior looked a bit outdated, and they reached out to our team to help with updating their home! We discussed our available roofing and siding options with our homeowners, and they ultimately decided on installing beautiful new CertainTeed Monogram vinyl siding & CertainTeed Landmark roofing! CertainTeed is one of the most trusted names in exterior remodeling, and we are happy that we could help our homeowners not only boost their home's curb appeal with these beautiful materials, but also assist them in keeping their home well-protected no matter what Mother Nature has in store! Their home's transformation looks great! Take a look below to learn more!
Product Options
Siding Style: Monogram Vinyl Siding
Siding Manufacturer: CertainTeed
Siding Color: Herringbone
Product Options
Roofing Style: Landmark Asphalt Shingles
Roofing Manufacturer: CertainTeed
Roofing Color: Pewterwood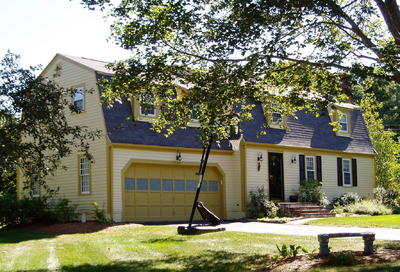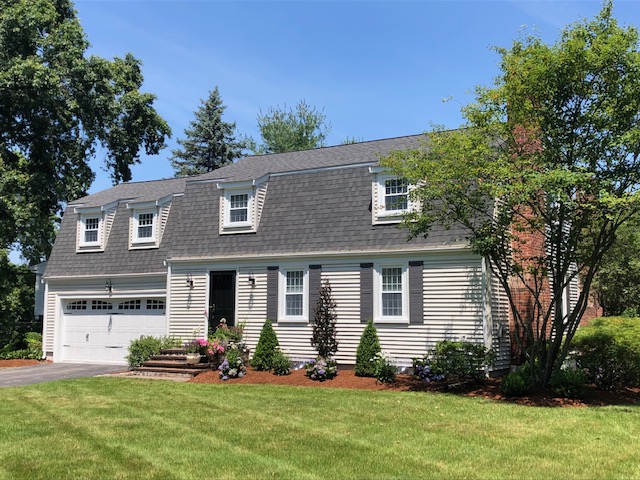 If you need to replace you home's roofing or siding, reach out to our team at E.M. Snow today! We can be reached over the phone at (781) 893-4546 or by filling out our online contact form! We look forward to hearing from you and assisting with your exterior remodeling needs!