E.M. Snow Inc. has been providing Massachusetts with skilled deck construction for over 50 years. Our attention to detail and focus on customer satisfaction allows home owners to receive the quality services that they deserve. Located in Waltham, we have grown throughout the state and are helping families every single day.
E.M Snow Inc. is proud to carry the Azek line of products! This amazing manufacturer is one of the leading decking brands in the business. Their materials are all composite, meaning less maintenance, more durable and long lasting decks are here!
Decking Services We Offer: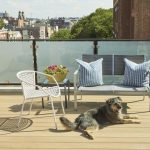 Deck Installation
Premier Rail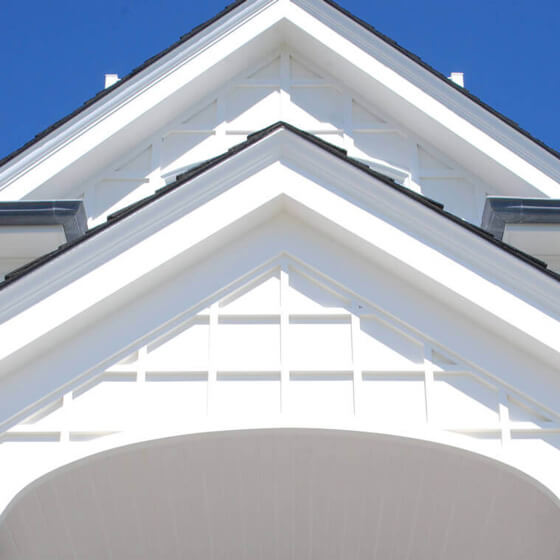 Deck Trim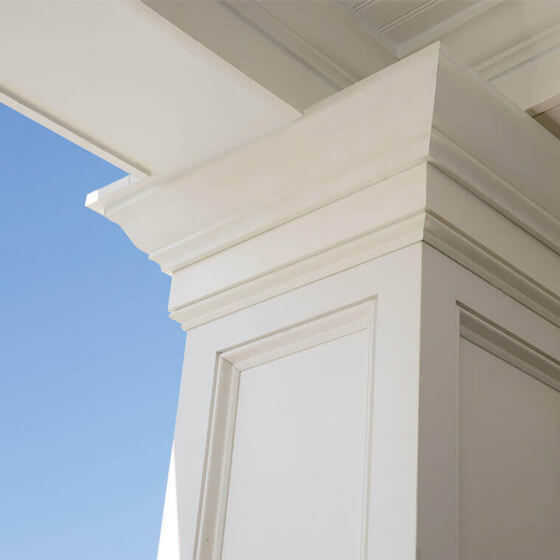 Deck Molding
There is something unique and special about a deck. Enjoying time outdoors in a clean and comfortable setting, during the spring, summer and fall months is something that decks thrive in providing us. With various design options, sizes, and colors at your disposal, E.M. Snow will work directly with you so you can get the deck that's perfect for you!
Installing Decks For 50 Years
Eugene M. Snow, President, entered the Home Improvement business in 1967, and has been located in Waltham since then.
Local Company
Located in Waltham MA. We have been established in local mass towns for over 50 plus years.
Azek Decking Products
E.M. Snow Inc. provides high quality deck products through Azek. You'll know you're getting the best install available.
Skilled Decking Contractors
Our skilled deck contractors are leaders in the industry. They are the reason for our success and awards.
For more information about the Azek line of products that E.M. Snow Inc. carries and installs, call us at (781) 893-4546 or fill out our online contact form for more information!