Frequently Answered Questions About our Waltham, MA Team
Project after project, E.M. Snow continues to deliver outstanding results in roofing, siding, windows, and decking to homeowners in Eastern Massachusetts. In any of our projects, we strive to listen to our customers distinct preferences and needs to ensure that they are fully satisfied with our work. We like to keep our customer informed, which is why we have answered several frequently asked questions (FAQs) that are listed below. Consider us at E.M. Snow for your next exterior remodeling project! Call (781) 893-4546 or request your free quote below.
Looking for a Local & Trusted Exterior Remodeling Team? Call E.M. Snow!
In business for over 50 years, E.M. Snow has served homeowners in Waltham, MA and the greater Boston area, delivering outstanding results in roofing, siding, windows, doors, and decking. In all of our services, we work with high-quality materials to make sure that our work stands the test of time. In fact, we have earned the trust of countless homeowners in the greater Boston area thanks to our professionalism and great customer service. Whatever service of ours that you need, we are more than happy to help! Take the first step toward a beautiful and functional exterior by contacting our team at E.M. Snow! Simply call us at (781) 893 – 4546 or request your free quote below! We look forward to hearing from you and to working with you.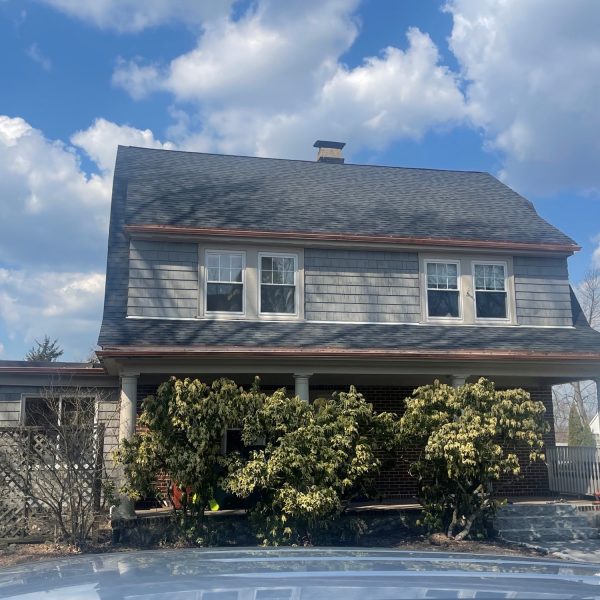 Industry Certified, Homeowner Approved.
Have peace of mind from knowing that your project is getting done correctly, on time, and on budget.