Your Local Trusted Home Improvement Experts
Service before, during and after a project has always been of the utmost importance in this industry. Contractors often fail to provide written proposals in detailing what is and what is not included in the agreement. Our reputation has been partially built by providing prompt, detailed estimates. Quality installation together with warranty service maintains this reputation. Our current business success is due to referrals and repeat business from our previous customers.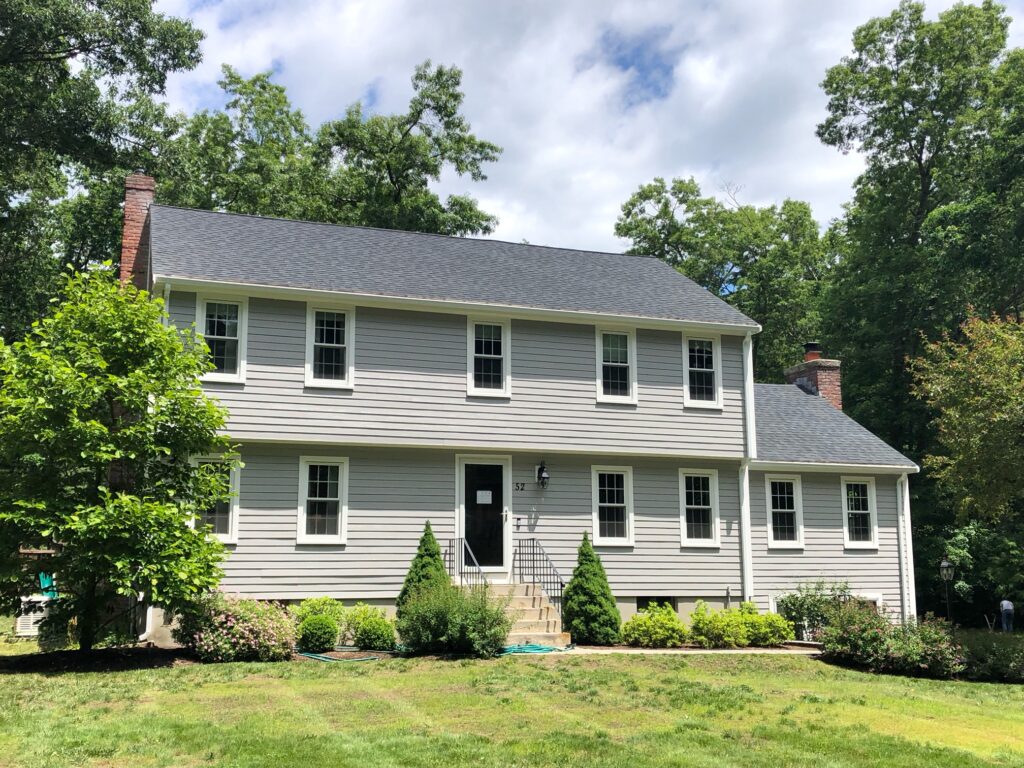 Expert Roof Replacement & Installation Contractor of 50 + Years
We have been improving local homes for well over 50 years now, and in that time, our team has perfected the art of remodeling. Whether your roof is showing moderate signs of damage, or you need a roof replacement altogether, our team at E.M. Snow is the perfect choice for homeowners in Waltham and Eastern Massachusetts. When it comes to roofing, you can rest assured that we are using top products from only the most trusted of brands. It's for this reason we've completed many successful roofing projects in and around the Boston area. Our team has the know-how and experience to install a roof that will protect your home for years and years to come. Learn more information by clicking the button below or request your complimentary quote with us today! You can also call our friendly team at (781) 893 – 4546.
Quality Siding Replacement & Installation You Can Trust
Siding is another essential part of your home's functionality. While many believe that siding serves purely aesthetic purposes, it does much more than that, and can even improve the energy-efficiency of your home – helping you to spend less on energy bills. In fact, your siding is your home's first line of defense against the elements. Since it plays an important role in your home's health, you'll want to be proactive when you notice that your siding is damaged or compromised. Interested in learning more about how we can help you with your siding? Just click the button below. You can also request a complimentary quote here on our website or call (781) 893 – 4546 to speak with a member of our team! We look forward to getting started on your home's siding.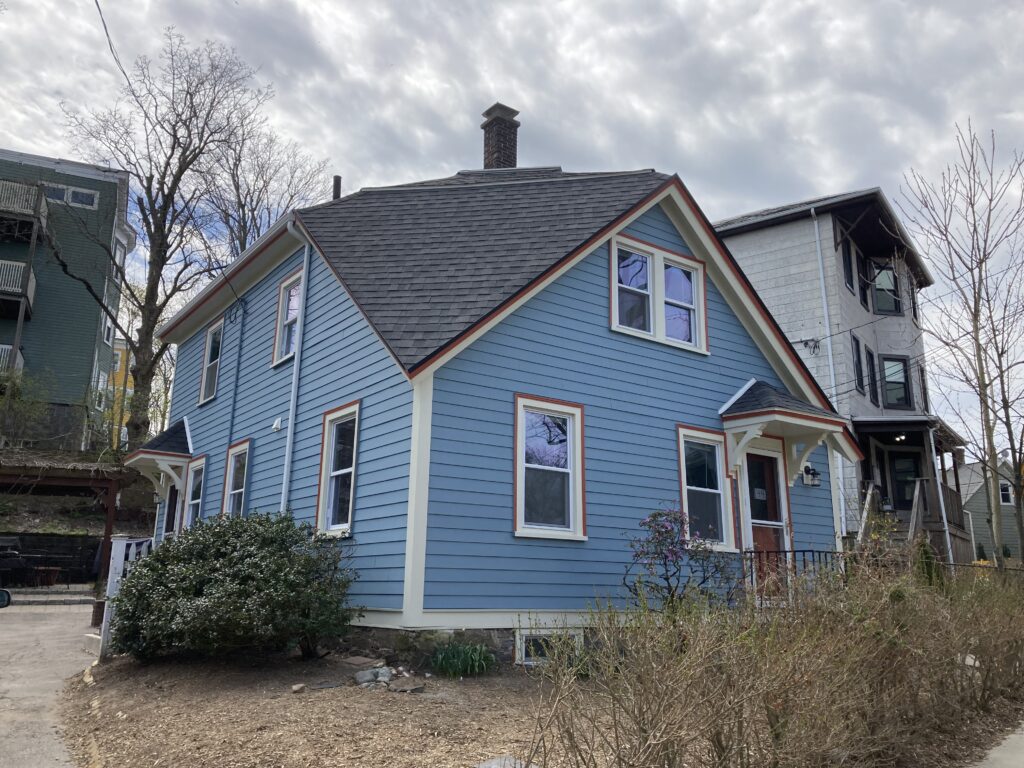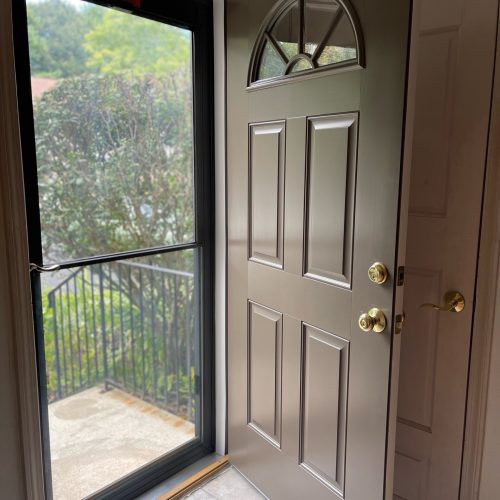 We Replace & Install Windows & Doors For Your Home
Our last – but certainly not least – service is window & door replacement/installation. Every home needs functional windows and/or doors, but when something goes wrong with either, you have a local, trusted, and excellent team in us at E.M. Snow. Our expert craftsmen work diligently to install high-quality windows and doors from trusted manufacturers such as Andersen Windows & Doors. Like any of our services, we put your needs first to leave behind a finished result that you will love. Our work is sure to keep your family both comfortable and protected for years to come. If you'd like to learn more information about our windows & doors services, click the button below. Or, if you'd like to get your free quote, just click the button below to get started today! We look forward to hearing from you soon and to getting started on improving your home.
Industry Certified, Homeowner Approved.
Have peace of mind from knowing that your project is getting done correctly, on time, and on budget.