Trust the Eastern Massachusetts - Everlast Experts
Here at E.M. Snow, Inc., whether it's our roofing, siding, or replacement window service, we work only with what we believe are quality, long-lasting products. That's why, when it comes to our siding projects, our team chooses Everlast siding – one of the most trusted brands in North America!
Proudly manufactured in the USA, Everlast has made a name for itself for taking the siding market by storm, offering products that are aesthetically appealing, durable, and suitable for any home. For homeowners here in New England, where the weather can be polarizing and even violent, Everlast siding will give you peace of mind, protecting your home from elements season after season. If you notice that your siding is in a crippled state, don't wait too long, get in touch with the team at E.M. Snow to receive quality installation service! If you want to outfit your home with strong and attractive siding, then Everlast may be the right choice for you.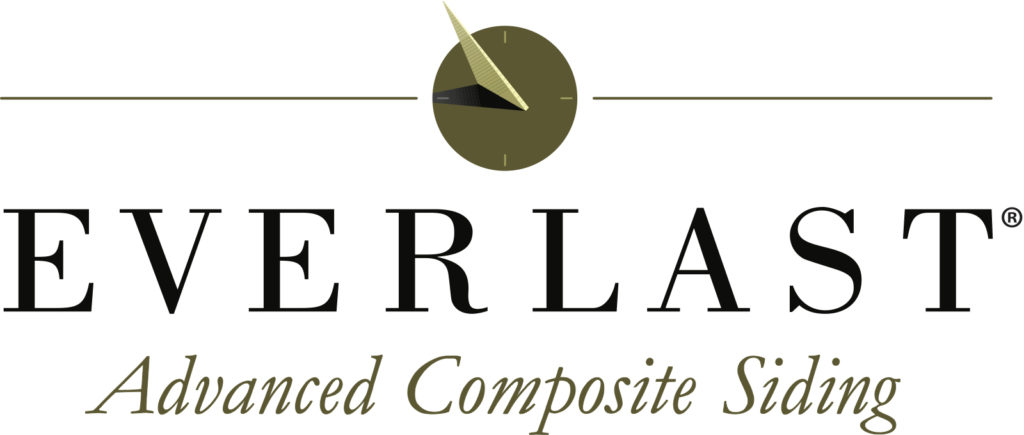 Project Portfolio
Check out what our expert team has been working on lately!
Industry Certified, Homeowner Approved.
Have peace of mind from knowing that your project is getting done correctly, on time, and on budget.
Read What Your Neighbors Are Saying About E.M. Snow
EM SNOW is the best! True professionals. Quality work at a fair price and the job done on time.
Actually the job was finished early. I wanted to side the house before my daughters graduation party. I gave them a completely unrealistic time frame. They made it happen! So easy to work with. We couldn't be happier with them.