Long-Lasting Results from Owens Corning Roofing
In all of our roofing projects, homeowners can expect high-quality and long-lasting results. The longevity of our work can be attributed to our use of industry-leading materials, most notably from Owens Corning. We use their durable shingles on roofs throughout the greater Boston area. Interested in learning more? Reach out to us at E.M. Snow today by requesting a complimentary quote below.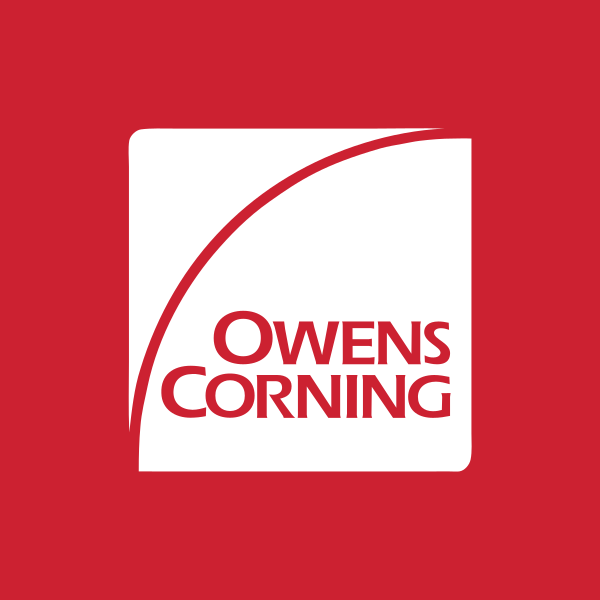 Owens Corning: Commited to Quality
We are selective about the brand that we work with, as quality and durability is of the utmost importance to us. Owens Corning, one of American's most trusted roofing material suppliers, checks all of our boxes when it comes to delivering homeowners a result that they can rely on for years to come. 
Interested in learning more about Owens Corning? Just reach out to our friendly team by calling (781) 893-4546 to speak with us or submit a contact form for a free estimate!
Project Portfolio
Check out what our expert team has been working on lately!
Industry Certified, Homeowner Approved.
Have peace of mind from knowing that your project is getting done correctly, on time, and on budget.
Read What Your Neighbors Are Saying About E.M. Snow
EM SNOW is the best! True professionals. Quality work at a fair price and the job done on time.
Actually the job was finished early. I wanted to side the house before my daughters graduation party. I gave them a completely unrealistic time frame. They made it happen! So easy to work with. We couldn't be happier with them.