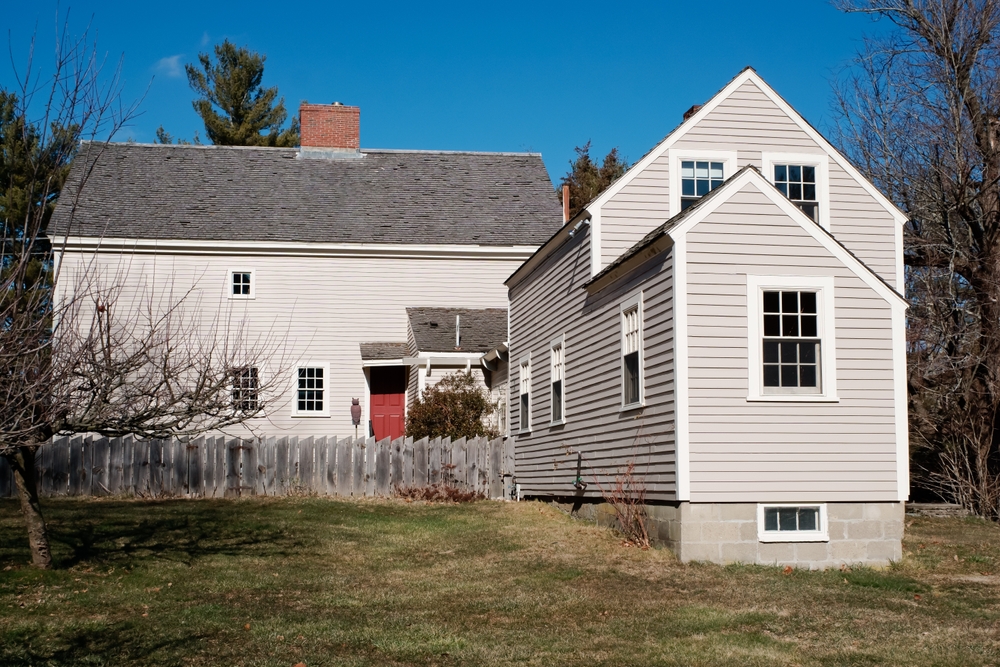 Here to serve homeowners in Dover, MA, E.M. Snow has been greater Boston's trusted for roofing, siding, and window maintenance. Over the course of our 50+ year history, we've provided outstanding results to homeowners and earned a reputation for our stellar craftsmanship and client-first approach to projects.
Are you a homeowner in Dover, MA? Could your home's exterior use the help of a professional team? Just give our friendly team a call at (781) 893-4546 or submit a contact form with your information! We look forward to getting started on your beautiful new exterior!
Services That We Offer to Dover, MA Homeowners:
Roofing | Siding | Decking | Windows & Doors
Roof Replacements in Dover, MA
Especially with the climate that we have here in New England, it's not uncommon for roofs to show signs of damage and deterioration. If this is the case for your roof – don't panic – enlist the help of our expert and experienced team of craftsmen. If your roof needs a replacement altogether, you can rely on us at E.M. Snow to do an excellent job.
Asphalt Shingle Installation in Dover, MA
When you drive down most neighborhoods in America, you'll most likely see homes with asphalt shingle roofing. While undoubtedly popular, asphalt shingles are certainly popular for a reason, as they can have benefits for both homeowners and contractors alike. For one, asphalt shingles are a great bang for your buck, as you can see years of use out of them without spending too much. Want to learn more? Give us a call at (781) 893-4546 or submit a contact form with your information
Rubber Roofing Services in Dover, MA
Our team at E.M. Snow is happy to provide rubber roofing to homeowners in Dover, MA. More durable than its asphalt shingle counterpart, rubber roofing will provide you with years of protection against even the harshest of elements. Perfect for New England weather, if you'd like to learn more about rubber roofing, just reach out to us at (781) 893-4546 or submit a contact form!
Siding Installation in Dover, MA
With more than five decades (yes, 50 years!) experience, we don't proclaim ourselves as "The Siding Company" for nothing. Siding is our prominent service, with countless projects being carried out over the years by our professional team. If your home's siding needs to be attended to by a team of experts, get started by calling our office at (781) 893-4546 or fill out a contact form to learn more about how we can improve your home's siding!
Siding Materials That We Use:
Contact E.M. Snow Today!
Want to see what E.M. Snow can do for your home? All you have to do is give us a call. We're here to give you the answers you need. Reach out to our team by calling (781) 893-4546 or by filling out our team's online contact form! We look forward to hearing from you – consider E.M. Snow for your next project!
Project Portfolio
Check out what our expert team has been working on lately!