e.m. snow inc. is a premier contractor with CertainTeed as this is CertainTeeds highest professional credentials that they hand out.

We use CertainTeed products for: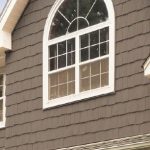 Polymer Shakes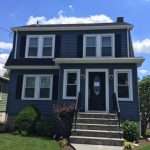 PVC Trim
We trust CerainTeed for roofing installations and vinyl siding because the product has been tested again and again. They are a reliable manufacturer and they allow us to confidently know that we are offering each customer with the best install that they can get.
For more information about our CertainTeed products available please feel free to reach out. We can be reached over the phone at 781-893-4546 or through our online contact form.
Highly Certified: