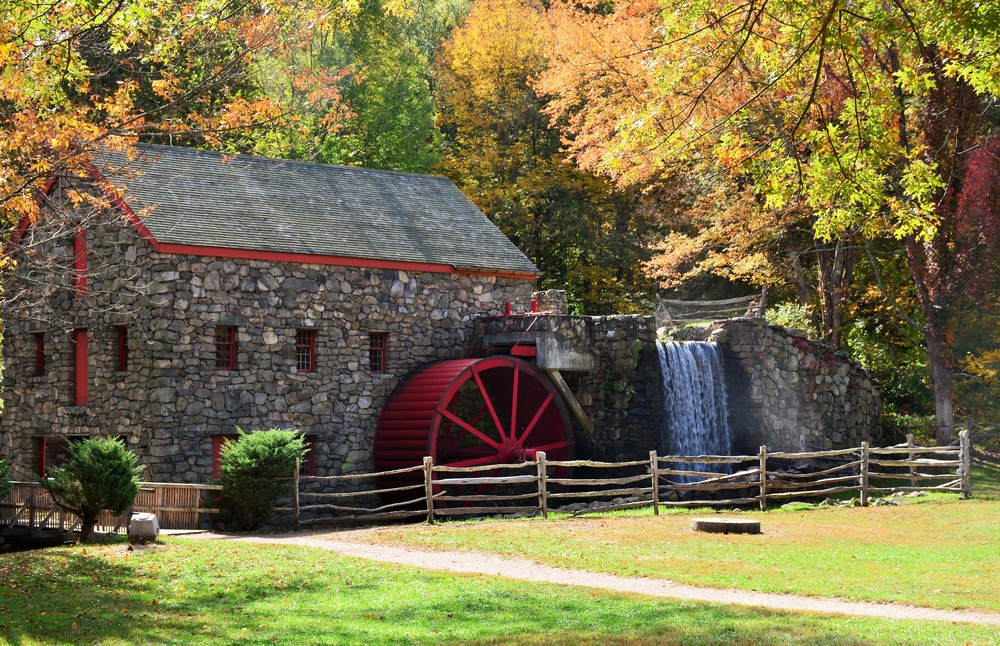 Sudbury, MA is a suburban town west of downtown Boston. With about 18,000 residents, Sudbury is a perfect place for commuters to call home.  Just close enough to easily get to the city, but far enough away to get away from the hustle and bustle, Sudbury is a beautiful, quiet town. Located just a short 10 mile drive from our Waltham headquarters, Sudbury and it's 6,000 households are always in need of exterior remodeling services! E.M. Snow is happy to help all of Sudbury with their needs! Whether you need to repair your siding, install a couple of new windows, or replace your entire roof, E.M. Snow, Inc is ready to tackle any projects you have! Please feel free to read the popular services we have to offer.
Roofing Contractors in Sudbury MA
CertainTeed Asphalt Roofing | Royal Edge Rubber Roofing
New England often throws a lot at a roof.  Whether its a snowstorm leaving a foot of snow in it's wake, or a windy summer thunderstorm, sometimes Mother Nature has other plans for your roof! Whether you want to install asphalt or rubber roofing for your residential or commercial property, E.M. Snow has you covered!  We know that installing a new roof is a major investment but we promise that your home look fantastic and the your beautiful new roof will add plenty of resale value when it comes time to think about selling your home. Whether you need an entirely new roof or just a few touch-ups, E.M. Snow, Inc, is ready to assist with all of your roofing needs! Allow us to provide you with an estimate and walk you through the process of replacing your roof today! Call today for a free consultation!
Siding Contractors in Sudbury MA
James Hardie Fiber Cement | CertainTeed Vinyl Siding
Siding is one of the most overlooked parts of a home.  While a broken window or damaged shingles are usually quickly addressed by homeowners, damaged siding is something that may be put on the to-do list for another day.  However, siding is important to take care of as not only does it improve the curb appeal of your home considerably, it can also help insulate your home and cut down on your heating bills! If you want to work with a contractor you can trust to install your new siding, E.M Snow Inc. has you covered! If your home needs new siding, E.M. Snow has the expertise to assist you, and siding options from the nation's leading manufacturers. Your home deserves the best and E.M. Snow is here to help! If you're ready to add beauty and value to your home, contact your trusted contractor today!
Window Replacement in Sudbury MA
781-893-4546
 or fill out our
online contact form
for more information! We look forward to hearing from you!
Project Portfolio
Check out what our expert team has been working on lately!