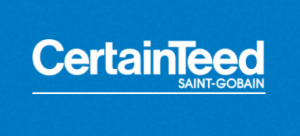 E.M. Snow is happy to provide CertainTeed Vinyl siding installations throughout much of Eastern Massachusetts. Vinyl siding is one of the more popular siding products and CertainTeed has a material that stands through the test of time. Vinyl siding provides homeowners with a durable, low maintenance, long lasting and beautiful exterior solution. Recognized by CertainTeed as a 5-Star Vinyl Siding Contractor since 2008, and a Vinyl Siding and Polymer Shakes Master Craftsman since 2017, E.M. Snow is prepared to help you with all of your exterior siding needs!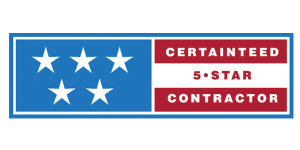 CertainTeed's vinyl siding options are far and wide. Some of the more popular options include:
Cedar Impressions
Monogram Siding
CedarBoards Insulated Siding
1. CEDAR IMPRESSIONS: 
Cedar shingles are one of New England homeowners favorite looks to side their house. With our cedar impressions, you can get that authentic cedar look without the cost and annoying maintenance that comes along with real wood.
Learn more about Cedar Impressions here!
2. MONOGRAM SIDING:
Monogram siding has the vastest array of color options available in the color selection industry.
3. CEDARBOARDS INSULATED SIDING:
So many people love the look of cedar wood but don't like the cost, required upkeep and maintenance. Luckily, CertainTeed has designed a siding solution that is able to provide homeowners with the natural cedar appearance from the outside all while balancing beauty and performance.
For more information about our available CertainTeed vinyl materials please feel free to reach out. E.M. Snow, Inc. can be contacted over the phone at 781-893-4546 or through our online contact form.