Trust the Eastern Massachusetts - Andersen Experts
Our team at E.M. Snow is happy to be able to offer our Andersen Window installation services to Masschusetts homeowners in need! If you're interested in installing new Andersen replacement windows in your home, our team is ready to assist! Take a look below to see a few of the window options that we offer from Andersen!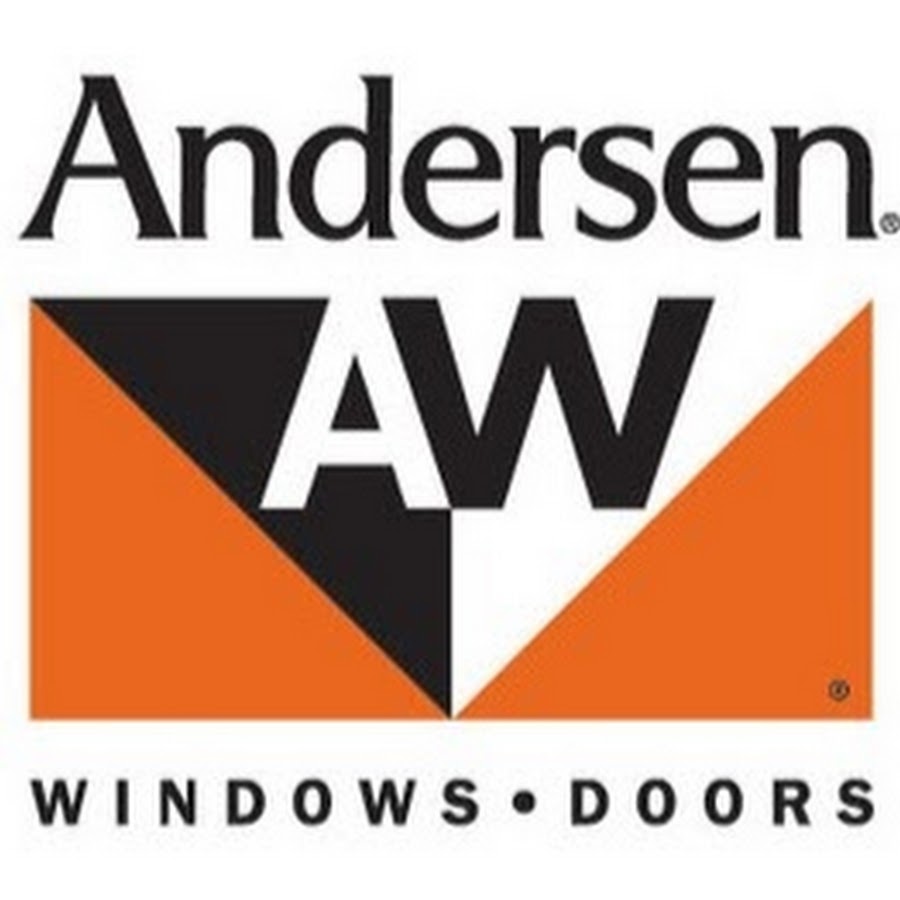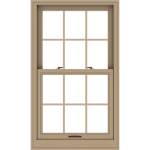 Andersen's most customizable window line, the E Series are beautiful, durable, wood interior windows that are sure to boost your home's curb appeal! They also come with an aluminum exterior that is available in a variety of colors, ensuring that you can find the perfect option for your home's exterior.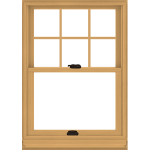 For homeowners looking to boost their home's curb appeal & resale value, our team is happy to be able to offer the E-series to homeowners in need. With a wooden interior & Andersen's patented Perma-Shield vinyl exterior to help keep your home protected from everything Mother Nature has to offer!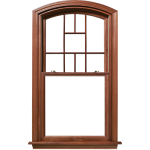 In addition to their wooden exteriors, Andersen's E-Series windows come with completely customizable aluminum exteriors to ensure that your home is kept well-protected. If you have a specific color scheme in mind for your home's exterior, E-Series windows are a fantastic option!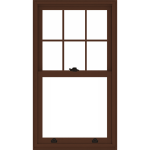 Finally, for homeowners in search of a premium quality window that will keep their home well-protected while boost it's curb appeal, Andersen's A-Series is a fantastic choice. With an exterior constructed of fiberglass, Fibrex & PermaShield technology, A-Series will keep your home well protected for decades to come!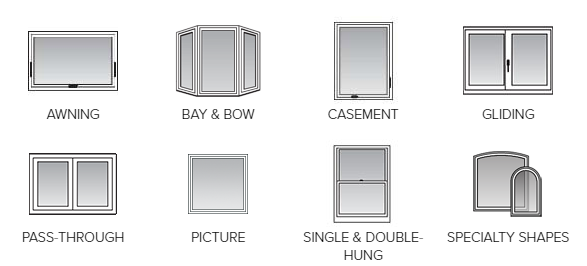 In addition to the wide variety of materials available to homeowners in need, Andersen Windows also offers a number of different window styles, ensuring that no matter what your window needs are, we can find the perfect solution for your home! Take a look below to see the window options we have available!
Project Portfolio
Check out what our expert team has been working on lately!
Industry Certified, Homeowner Approved.
Have peace of mind from knowing that your project is getting done correctly, on time, and on budget.
Read What Your Neighbors Are Saying About E.M. Snow
EM SNOW is the best! True professionals. Quality work at a fair price and the job done on time.
Actually the job was finished early. I wanted to side the house before my daughters graduation party. I gave them a completely unrealistic time frame. They made it happen! So easy to work with. We couldn't be happier with them.