Trust the Eastern Massachusetts - Marvin
In our window replacement and installation projects, we use what we believe are reliable, quality products. That's why, here at E.M. Snow, we're proud to work with Marvin Windows, in addition to other trusted brands like Andersen, Harvey, and more! When it comes to windows, quality matters, as faulty or low-quality windows can give way to a myriad of problems. As a matter of fact, poor-quality windows can let unwanted drafts or breezes into your home, causing you to overspend on energy bills. No homeowner wants to be dealing with it, and neither do you. With the help of our professional team, you can outfit and equip your home with only the strongest products that are sure to keep your interior protected all year long. Here in New England, where our weather can be quite unpredictable, this is especially beneficial. Get started today by calling (781) 893-4546 or by filling out our team's online contact form! We look forward to hearing from you and assisting with your window replacement needs!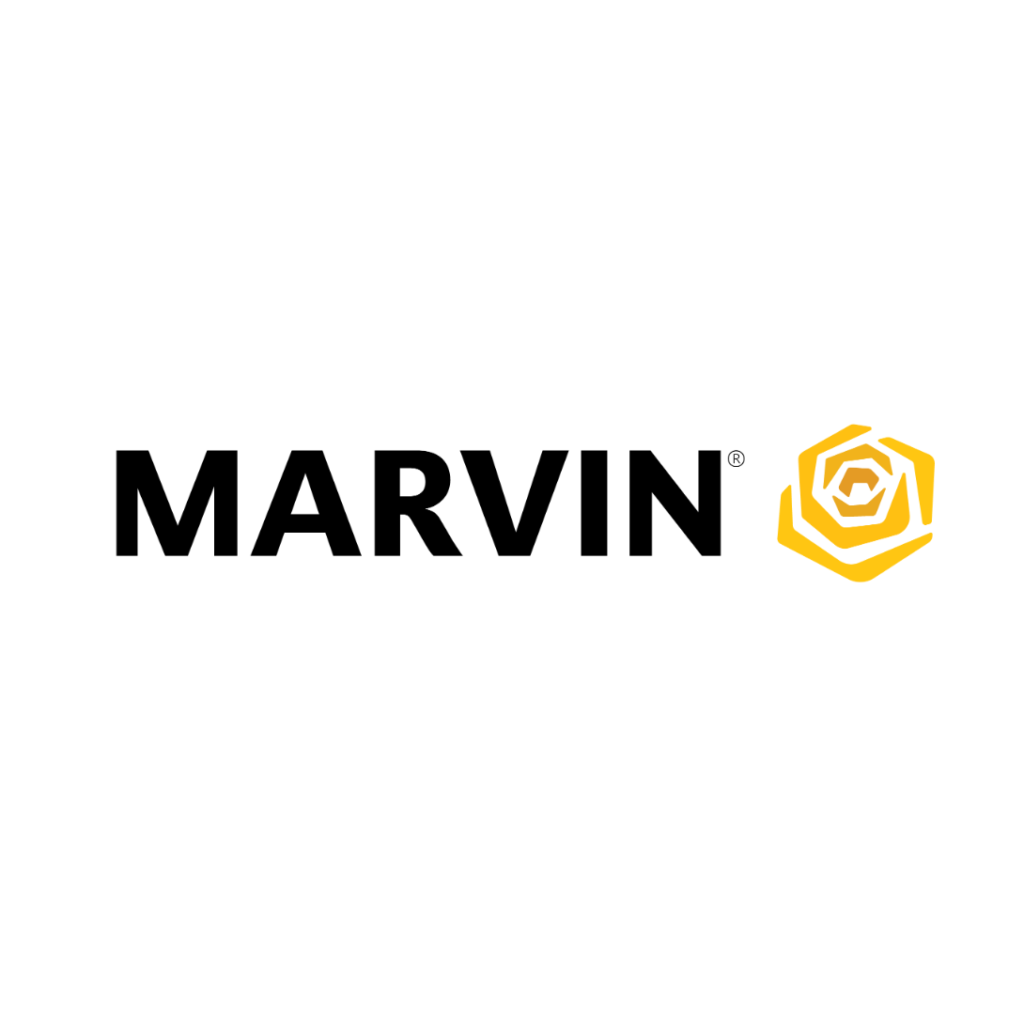 Project Portfolio
Check out what our expert team has been working on lately!
Industry Certified, Homeowner Approved.
Have peace of mind from knowing that your project is getting done correctly, on time, and on budget.
Read What Your Neighbors Are Saying About E.M. Snow
EM SNOW is the best! True professionals. Quality work at a fair price and the job done on time.
Actually the job was finished early. I wanted to side the house before my daughters graduation party. I gave them a completely unrealistic time frame. They made it happen! So easy to work with. We couldn't be happier with them.