Roofing & Siding in Waltham, MA For Over 50 Years.
Discover why so many of your neighbors trust E.M. Snow, Inc. with Roofing, Siding, Window, Door and Decking projects that make their homes look great. Contact us today to learn how we can transform your home!
Over 50 Years Experience Installing High-Quality Products
Welcome to E.M. Snow - The Siding Company
Whether your project is a residence, condominium project, commercial building, new construction or an older building, E.M. Snow's licensed professionals can meet your needs. Our professionally trained team will work with you to select the right products and service for your home or business whether it be for roofing, siding, windows, decks or doors. Join the team that has been transforming Eastern Massachusetts for over 50 years!
Industry Certified, Homeowner Approved.
Have peace of mind from knowing that your project is getting done correctly, on time, and on budget.
Read What Your Neighbors Are Saying About E.M. Snow
EM SNOW is the best! True professionals. Quality work at a fair price and the job done on time.
Actually the job was finished early. I wanted to side the house before my daughters graduation party. I gave them a completely unrealistic time frame. They made it happen! So easy to work with. We couldn't be happier with them.
Project Portfolio
Check out what our expert team has been working on lately!
Backed by quality products from CertainTeed, our team at E.M. Snow is poised to deliver great results to homeowners throughout Waltham, MA and the greater Boston area. If you're in the market for vinyl siding – look no further than us! Get in touch with us today or learn more by clicking the button below.
In our roofing projects, we proudly work with Owens Corning, one of the industry's most trusted manufacturers. Whatever it is that your roof needs, E.M. Snow is here to serve towns and cities throughout Eastern Massachusetts, including our hometown of Waltham!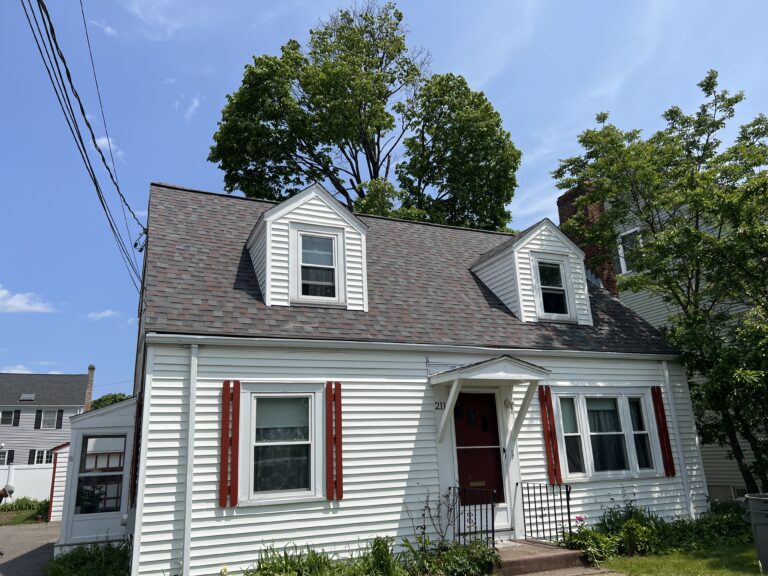 Roofing
With summer drawing to a close, we once again prepare ourselves for the milder temperatures, fallen leaves, and other seasonal changes brought about by the
Read More »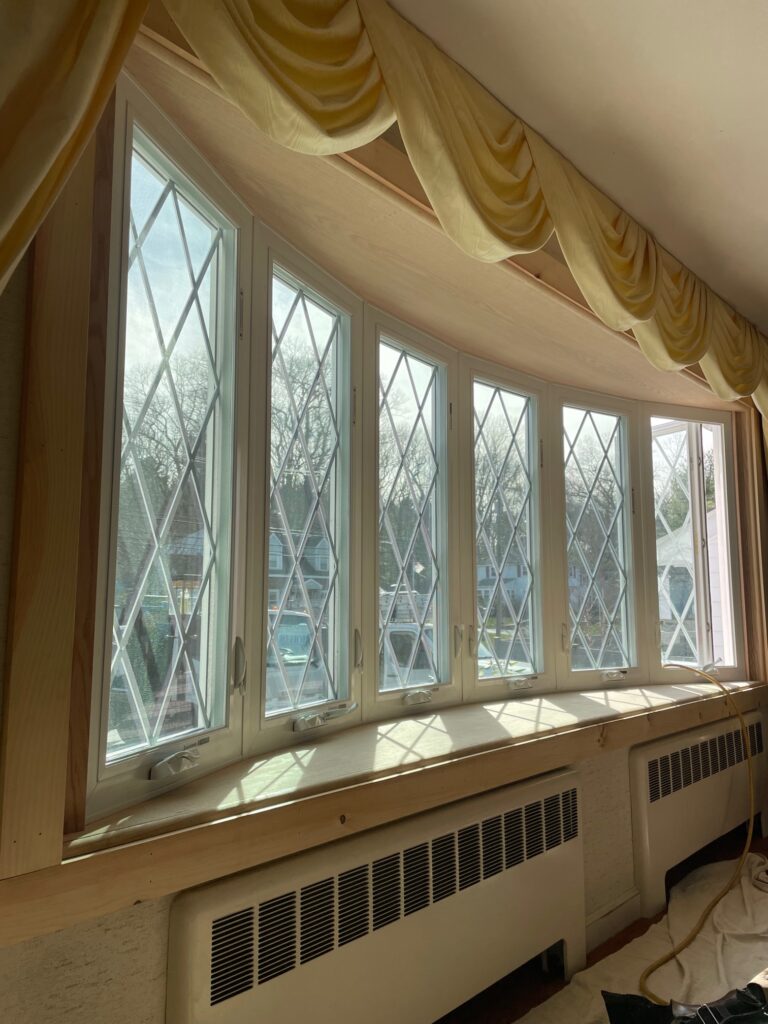 Windows
June 21 marked the official first day of summer, and while summer is a season that is synonymous with fun activities such as going to
Read More »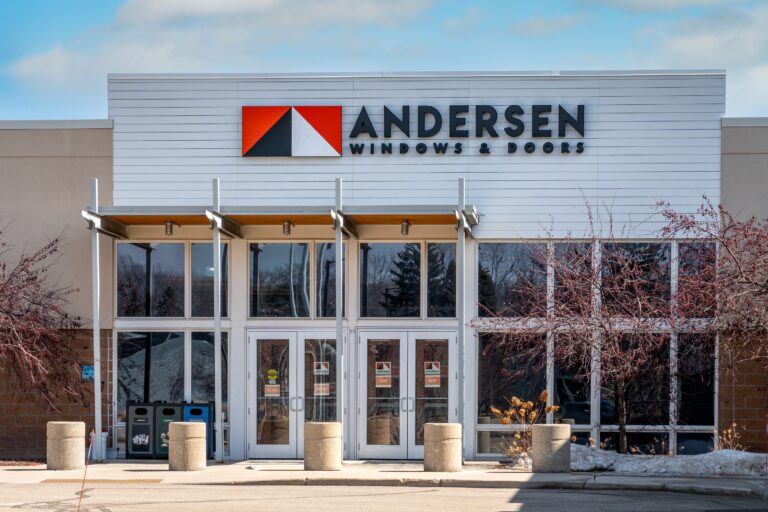 Door
When it comes to exterior remodeling, it's in the best interest of both homeowners and contractors to use only the most high-quality and durable materials.
Read More »